Introduction
There are so many places to visit in Dubai. Dubai has become a hotspot for holidays and tourists. The city has transformed itself into a place where each and every tourist would like to be. It has actually transformed from a desert spot to the most desired destination. So many tourist flock Dubai for sunshine, family fun as well as sales bargains. Dubai is famous and well known for specific attractive landmarks. Find out more.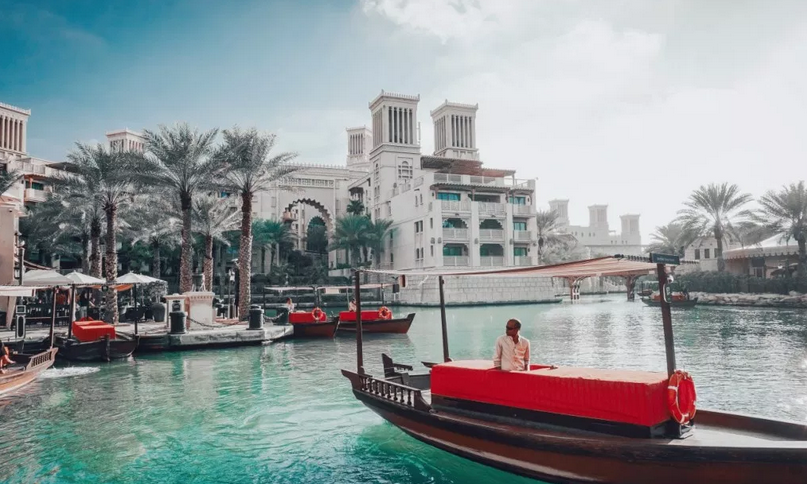 Burj Khalifa
Burj Khalifa is the most attractive Dubai landmark that scoops so many tourists for Dubai. What makes the building so unique is that it is 829.8 meters and it is known in the all world as being the tallest building. It is the most famous place and the center of attraction for any first-time visitors. What makes the building most attractive is the tour to the 124 flour a destination for the observation deck. The view is always mind-blowing and no tourist can afford to miss that.
The famous Dubai mall
The Dubai Mall is also another place where many tourists like to visit. The Dubai mall is known as the Dubai city premier mall and it provides an executive entry to the Burj Khalifa. At the mall, you will be able to enjoy games and activities such as ice-skating among other interesting games. if you are lucky enough, you will get to enjoy the Dubai shopping festival.
The museum
The Dubai museum is also another landmark that each and everyone adds to place to visit in Dubai. Dubai Museum is housed in the Al-fahidi fort. It was built back in the year 1787 for the purpose of defending the Dubai creek. This is practically a place that you can't afford to miss on your tour to Dubai.